West Coast Physiotherapy
West Coast Physiotherapy Centre is a physiotherapy practice that you can feel confident sending your family and friends to, knowing that they are going to get expert quality of care every time. You will receive the most contemporary, research informed care combined with the highest level of clinical expertise for an individualised approach for you and your family.
West Coast Physiotherapists have both Physiotherapists and Specialist Physiotherapists who have achieved the highest clinical qualification available in Physiotherapy. West Coast Physiotherapy is dedicated to providing the very best care for everyone. At whatever stage of life, your health, social and sporting activity is important to you and to us. Not all Physiotherapy services are the same and we strive to be the leaders in physiotherapy knowledge and care.
All our physiotherapists are dedicated to the highest level of care and are committed to their own ongoing professional development. Brett and Tania are both Specialist Physiotherapists having been awarded Fellowship of the Australian College of Physiotherapists and are involved with education at the Master's level at Curtin University teaching Physiotherapists who are pursuing further Post graduate qualifications in Physiotherapy.

What is a Specialist Physiotherapist?
Tania is a Specialist Sports and Exercise Physiotherapist and Brett is a Specialist Musculoskeletal Physiotherapist. This is in addition to their Masters Qualification and Physiotherapy degrees.
Specialisation as awarded by the Australian College of Physiotherapists is conferred to Physiotherapists who have attained the highest level of expertise in their field of Physiotherapy. These Physiotherapists have undergone a rigorous training and examination process.
Once you achieve Specialisation, you are known as a Fellow of the Australian College of Physiotherapists, the pre-eminent professional body representing specialist physiotherapists in Australasia. Fellows are sought-after by peers, other health professionals and consumers for their expertise. Fellows may contribute to the professional education of Physiotherapy colleagues, engage in professional development and be involved in research activities.
60+ Years of Physiotherapy Excellence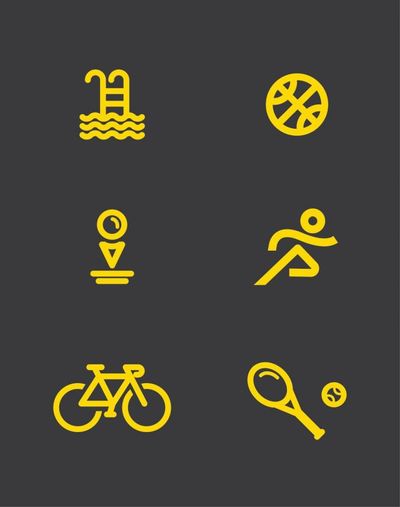 We're are now based in Doubleview